Come be Part of our Team!
Jeffrey J.
Design Strategist
hamid m.
Head of Service Delivery
Jenilyn R.
Marketing Manager
Ahmad j.
Strategy & Transformation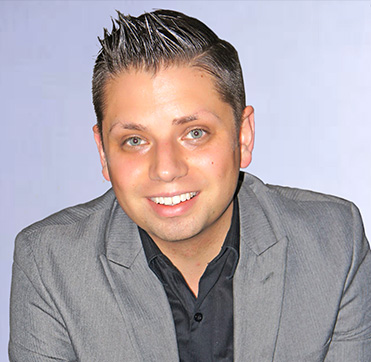 Bohdan C.
Territory Manager MN
Hanz S.
Chief Design Officer
shabbir A.
Chief Technology Officer
jess b.
Sales Manager MS Area
mazhar A.
Project Manager
Haseeb A.
Web Analyst & Developer
Asim N.
Chief Branding Officer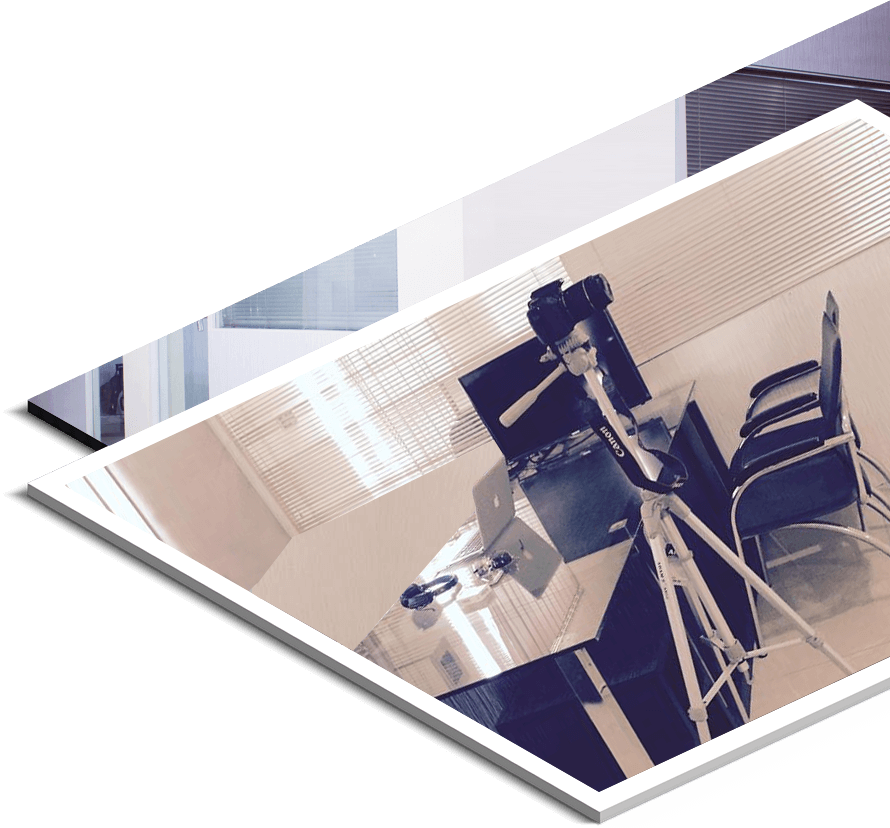 Team HTML Pro
Head Quartered in New York city with two international offices, HTML Pro (Part of NxENTER Group) consists of a rapidly growing team of industry's most creative designers, front and back end gurus, sales & project managers.
Professionals – as our customers call us — We believe we have the best team in the game: a group of passionate, cross functional, and proven individuals. HTML Pro operates in a fun and lively culture underpinned by client centricity, housing recreational facilities for its employees comprising of Pool, table tennis, Gym and Gaming Zone
HTML Pro team works under highly controlled project management systems, Quality Maintained Projects, latest technologies, top to bottom hierarchies with participative management model, KPI systems – all to enhance your experience to a TOP NOTCH!
Khuram mustfa

lead designer

Muhammad Bilal

Lead web engineer

Azhar malik

Senior Front End Engineer

Haseeb Afzaal

back end developer

Zeeshan mustafa

graphic designer

Arfa dar

sales department
Our

values

Respect Everyone
At HTML Pro, we value humanity before the business

Fulfill commitments
At HTML Pro, we believe in being transparent and always keeping promises internally and externally towards our customers

Do the Great work
Nothing less than the best that inspire our customers and competition


Keep it Simple
Always find the simple ways to communicate and make things easy for our customers and peers

Certified Professionals
COPC, Six Sigma, Strategic Management, Magento, PHP, HTML5

Cross
Functional Experts
Customer Experience, Technology, Business Strategy & Digital Marketing
Diverse
Experience
5000+ projects completed Multinational Team
Industry
Best Standards
W3C, ITIL
ghulam dastgir

web engineer

imran shabbir

web engineer

Hassan gillani

web engineer

Iqtdar Quddos

Front End Engineer

Ayaz gulraiz

web engineer
Our

Gallery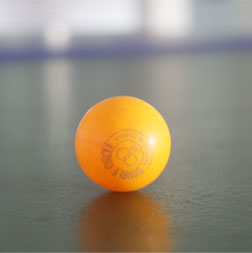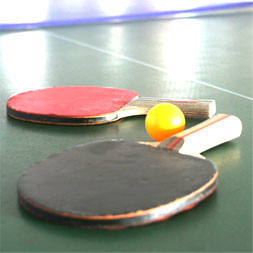 Areas We Serve
We serve in all six areas listed below
Continents